lilychick
No, I haven't done anything anytime recently. However, I did (accidentally) finally find a decent model for Andy. Score!
Too bad his hair's not wavy. Well, you can't have everything.
Anyway, currently playing the part of Andrew Steven Lewis (until I stumble across somebody better, I guess), we have Trent Ford. No, I have never seen him act, but now I kind of don't want to, because I suspect that I'll just wind up yelling "*That's* not my Andy!" or something.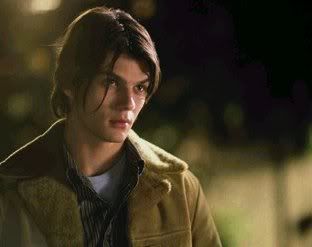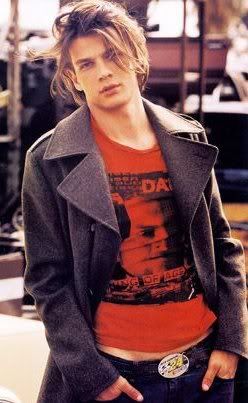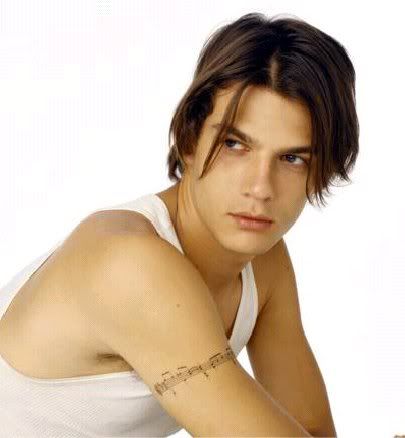 And, the coup de grace,
...Whee!
Now I feel that I have to go search out actors to play my *other* parts, too. Mwa ha ha.
Don't know where to start, though. Oh well.